New Hampshire Mediator Training – Skills, Ethics and Breakthrough Techniques
We have designed and delivered mediation training programs for courts, community mediation programs, and internal mediation programs for human resources professionals.  We also provide advanced skills and ethics training for dispute resolution professionals.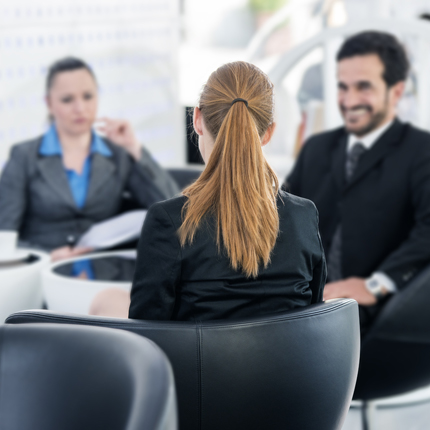 Training topics include:
setting the tone
appropriate agendas for mediation
strong listening skills
identifying issues in mediation
generating movement when impasse occurs
constructive participation of attorneys
strategies for using caucuses
dealing with strong emotion
considerations in multi-party mediations
drafting effective agreements
confidentiality
ethics for mediators
We Provide Individualized Training to Help Mediators Establish a Solid Foundation for Their Practice

Our 2017 training will take place in September and October at our office in Concord (see below for specific times). Participants will learn about the mediation process, augment their present practice and enhance their mediation skills. If you are an attorney, manager, human resource professional, educator, or individual who wants to incorporate mediation into your professional and/or personal life, this training is for you. Whether you are a beginner, or an experienced mediator and conflict resolution professional, or somewhere in between, our small class size (12) provides opportunities for each individual to learn and grow.
40-Hour Mediation Training at Hess Gehris Solutions:
September 27 from 4pm – 8pm
September 28 from 8am – 5pm
September 29 from 8am – 5pm
October 18 from 4pm – 8pm
October 19 from 8am – 5pm
October 20 form 8am – 5pm
The mediation training will be offered by an experienced team, including Melinda Gehris, Lauren Girard Adams and Mary Sargent.
Register now and save $250 off the registration fee. Please contact Raelynn Ainsworth at (603) 225-0477 for information about how to register.