Business and Civil Mediation | New Hampshire, Vermont, and Beyond
How We Help Businesses and Individuals
Our civil litigation mediation practice includes working with individuals, businesses, organizations, and associations to resolve disputes regarding issues including: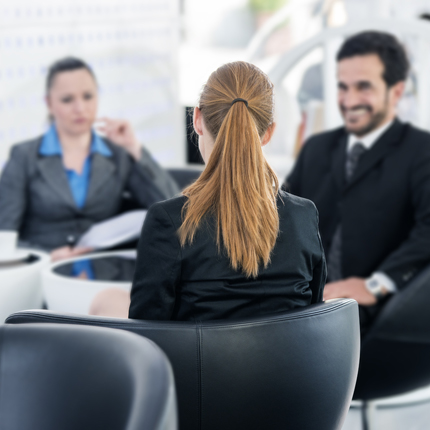 contract breaches and disputes
civil litigation
business restructuring and/or dissolution
claims of discrimination and wrongful termination and other employment-related issues
real estate, condominium and border disputes
tort and personal injury claims
court-related discovery disputes
zoning challenges
The mediators at Hess Gehris Solutions are experienced trial attorneys.  We have tried dozens of cases involving all kinds of issues.  We understand the trial process, and the challenges faced by clients considering or already involved in litigation.
We have experience working with partners, managers and owners of businesses to resolve differences and allow the business to move forward.  In other cases, we have assisted business owners in dissolving or reorganizing their businesses in ways that support continued relationships moving forward.
Workplace Disputes
We work with employers and employees to design practical solutions to workplace disputes.   In many cases, we facilitate conversations and assist in designing solutions while there is opportunity to reach agreement without the involvement of counsel.
We also work with employees and employers once counsel is involved to find long-term solutions that allow the employment relationship to succeed.  Our mediators also assist parties who have filed complaints with the New Hampshire Human Rights Commission and the EEOC regarding discrimination and wrongful termination.
Find Out How Mediation Can Be Beneficial to You
We serve business clients in New Hampshire, Vermont (including the Upper Valley), and beyond.  Call us to learn more. 
For information, please see:
Contract and Commercial Disputes
---