ETHICS FOR ADVOCATES IN ONLINE MEDIATION TRAINING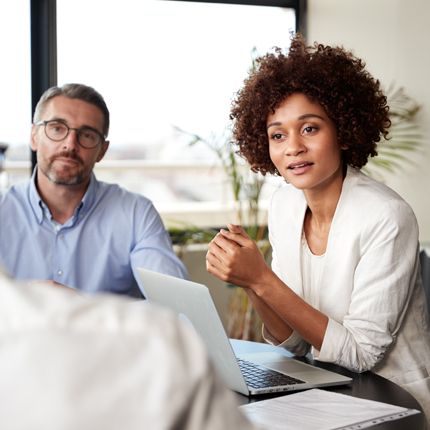 Join us for our one-hour ETHICS FOR ADVOCATES IN ONLINE MEDIATION training taking place on Zoom on May 3, 2022 at noon OR on May 5, 2022 at 4 pm Eastern.
Although Covid cases may be on the decline, online mediation will be with us long after the pandemic is over. It is more critical than ever that we understand the ethical implications of representing clients online. Whether you are representing clients on Zoom or another online platform, this training will review key legal and ethical considerations and highlight questions you should be asking yourself to ensure you are considering the ethical implications of advocating for your client when mediation is online.
We hope you will join us for this one-hour ethics training, hosted by the mediators at Hess Gehris Solutions. Your presenters for this training include:
Melinda Gehris: https://hessgehris.com/person/melinda-gehris/
Lauren Adams: https://hessgehris.com/person/lauren-girard-adams/
Gregory Eaton: https://hessgehris.com/person/greg-eaton/
The cost for the hour is $95.00.
If you are interested in signing up for the training, please respond to this email or send an email to [email protected]. Include:
Name:
Email address for invoice:
Email address for confirmation and Zoom link:
Preferred date (5/3 or 5/5):
We will respond with an invoice that can be paid online or by check. We will send you a link to the Zoom meetings the week of the training. We will provide you with a Certificate of Attendance and the PowerPoint soon after the training.
Please feel free to share this email and the attached flyer with colleagues. If you have any questions about the training, you can reach us at [email protected].