Mediation Overview
What is a Mediator?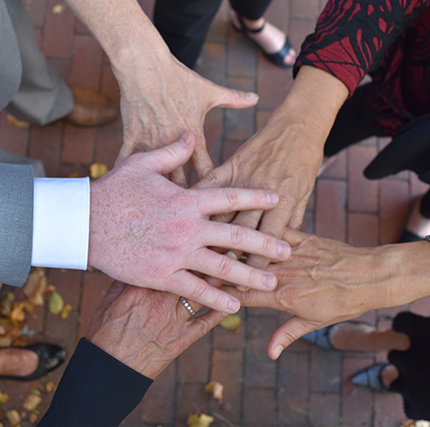 A mediator is a person, uninvolved in a dispute, who assists parties to clarify issues, develop options and work towards a mutually beneficial resolution. Mediators do not make decisions for the people or organizations involved; instead mediators assist those involved to explore and develop their own ideas for resolution.
What is Mediation?
Mediation is a voluntary and confidential process that allows the parties to design their own outcome to a dispute. Mediation may take place in one session or in multiple sessions. In mediation, parties may all meet with the mediator together, or have time alone with the mediator, or use a combination of types of sessions. The process works especially well in situations where the parties have an on-going relationship and would like to find a positive solution as well as define a process for resolving future conflicts.
What is Family Mediation?
Our family mediation and facilitation practice focuses on working with individuals, families and key stakeholders to enhance communication, support self-determination and resolution of conflicts, and create a road map for future interactions that optimizes the strengths and goals of a particular family.
We provide mediation and facilitation services across a broad range of family issues, including:
probate and estate matters
family conflicts
divorce, custody, separation and post-divorce
real estate and property division
elder care and guardianships
open adoptions