Family Law Mediation
for Families Going Through Divorce
At Hess Gehris Solutions, we understand the complexities and challenges that accompany family transitions. We also recognize the benefits to families who are able to resolve their disputes outside the litigation process. Mediation offers families the opportunity to experience a fair and neutral process that:
is flexible
saves time and money
engages the parties as problem solvers
is less stressful than litigation
fosters cooperation
enhances communication
leads to effective and workable settlements
allows for unique remedies that address the particular interests and needs of the parties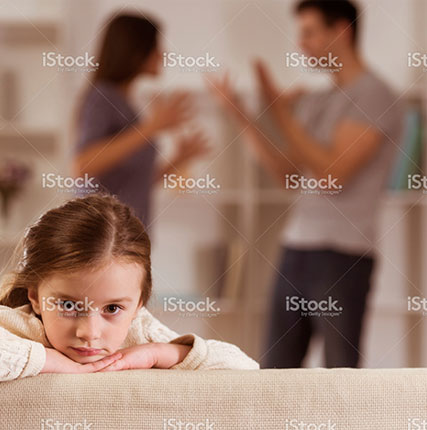 In cases involving divorce and parenting issues, we provide a safe, fair, and respectful environment in which you can reach an agreement acceptable to each of you and, if applicable, in the best interest of your children. [note, I took this language from Deb's website] We will work with you to maximize the preservation of important relationships, minimize future conflict, and explore solutions that work for your family. porate world is counter-productive. Small disputes can blow up into large conflicts, employee turmoil, and worse. Conflict can ruin careers, adversely impact the quality of services delivered, and hurt the bottom line.
We help HR and management develop, implement, and manage conflict resolution programs.